Visit Our Online Stores
Want to shop from the comfort of your own home? We post select items on EBAY and GUNBROKER. You can rest easy knowing that we provide the same quality service through our online sales as we do in our stores.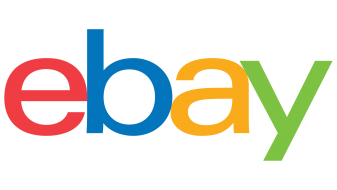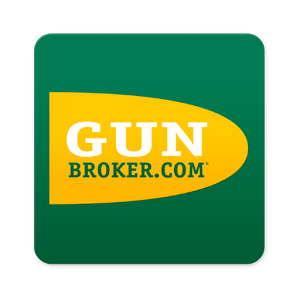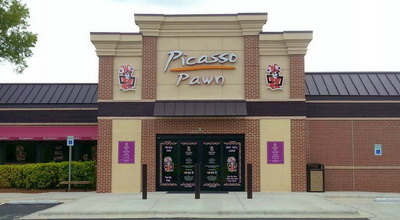 Like No Pawn Shop You Have Ever Seen
Picasso Pawn is a North Carolina Company serving Raleigh and Durham. For over 35 years we have strived to be "Like No Pawn Shop You Have Ever Seen"!
We maintain a clean and professional environment to pawn, sell or purchase almost anything of value. We have a broad selection of quality pre-owned merchandise, including new and restored fine jewelry.
Need Instant Cash?
If you need a cash loan, look no further. Contact us today. We provide quick, confidential loans with NO credit check! We have been in business for over 35 years and provide a friendly alternative source of funds. If your week or month has run longer than your paycheck, come and see us.
INSTANT CASH!
NO CREDIT CHECK ē NO HASSLE
Visit one of our local stores in Raleigh and Durham, North Carolina and receive premium customer service from our knowledgeable and professional staff.